<—
Multiplayer Unity NetCode for GameObjects i was able to sync both characters and picking up weapons (no animations and only simple graphics).
And in second Multiplayer Project I did try FishNet solution for multiplayer, added small UI and ammo,reloading and new gun shotgun.                     –>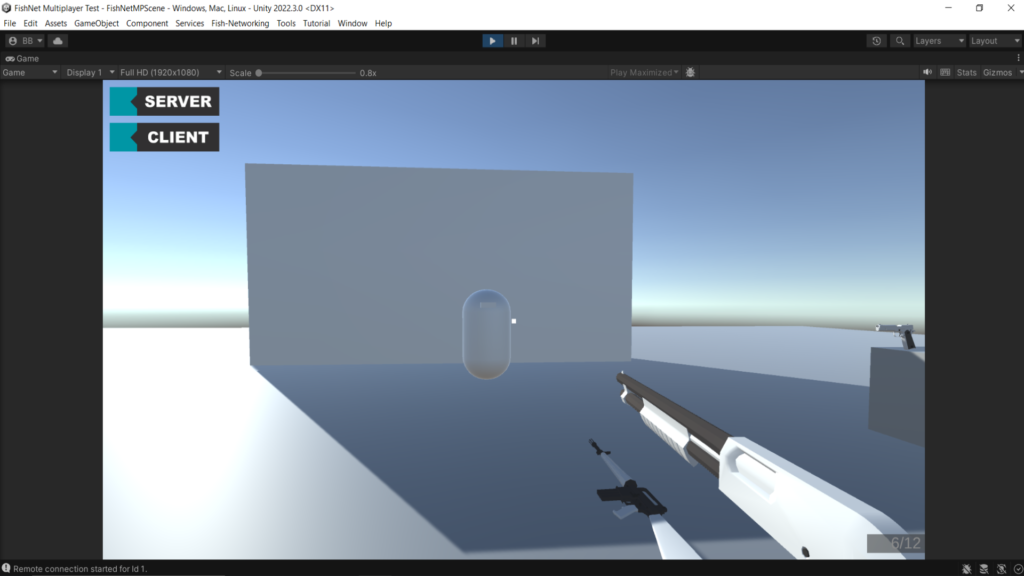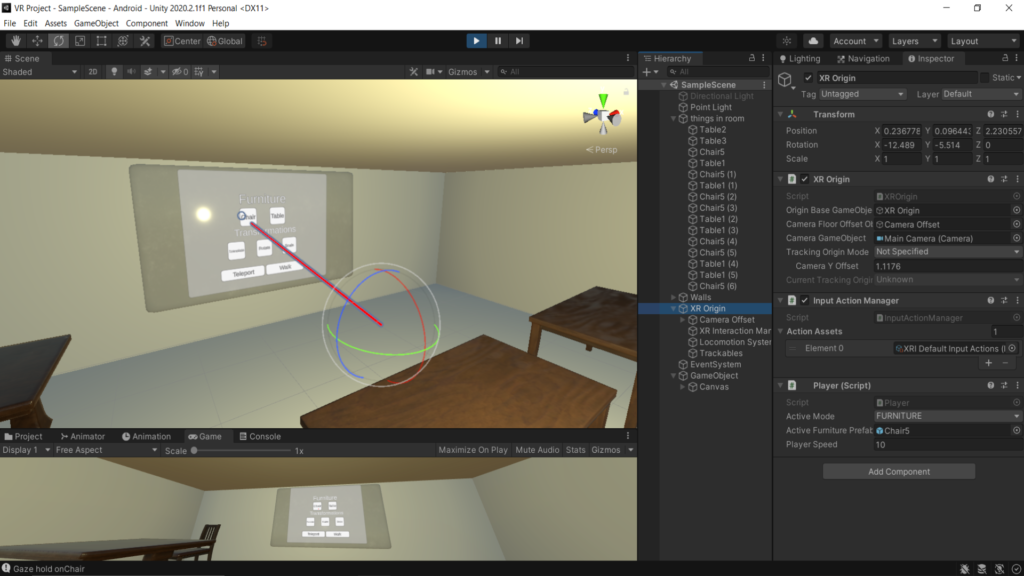 In this VR Project, player can spawn objects and then choose one of the options to play with that object "Translate" "Rotate" or "Scale" this was one of my first project made for VR, this project was made for Mixed-Reality VR Development for Harvard University.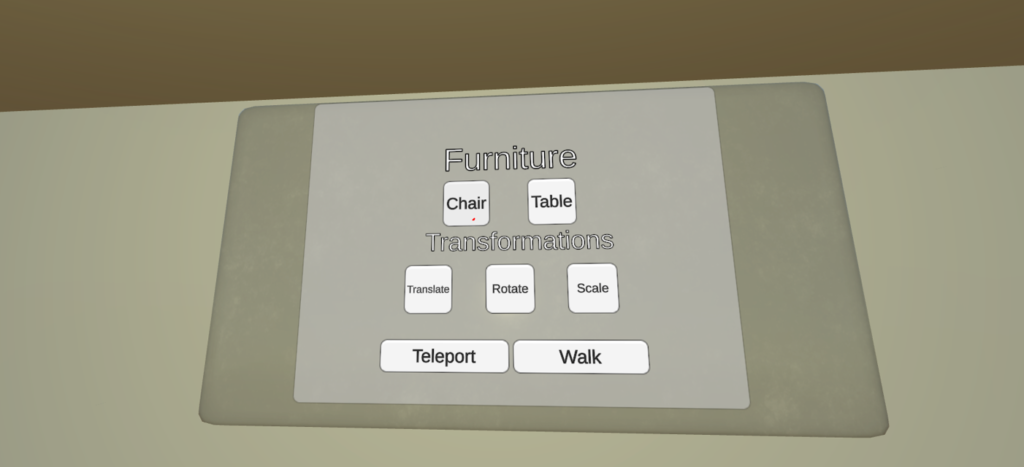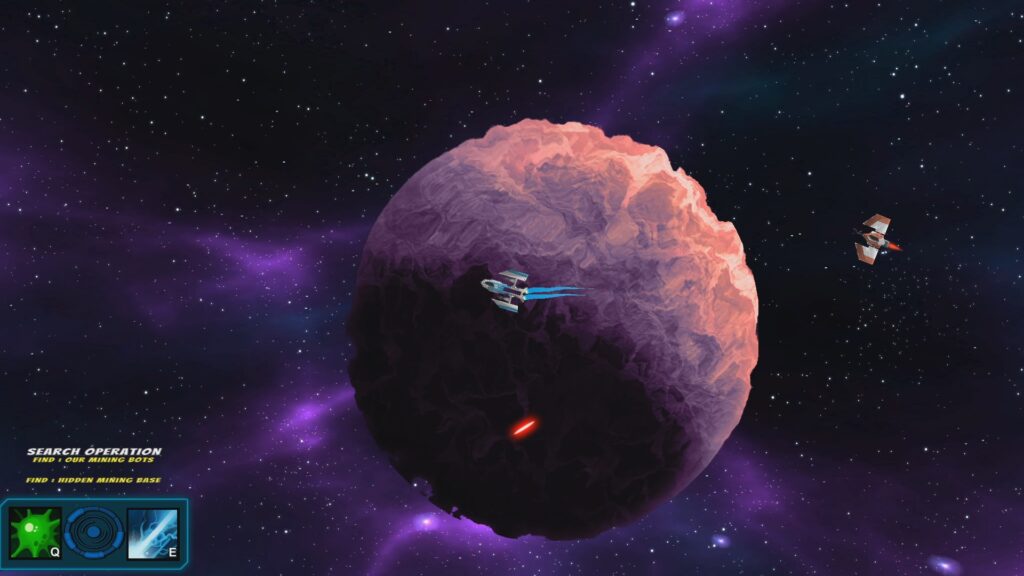 In 2023 I finished  'SPACE WARDEN' after 2 years working on it, which was my first fully commercial game published on STEAM.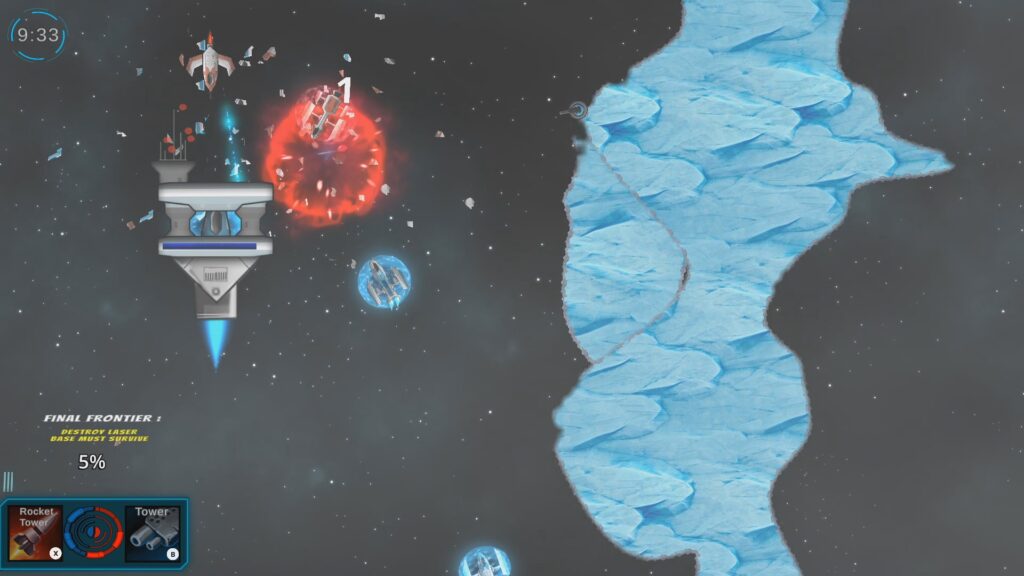 Game is top-down shooter in space where whole environment can be destroyed. Player can use lots of weapons which can burn, stun, damage, explode enemy ships, bases and terrain. Use turrets to defend your base and complete various missions.
Every Mission is different example's : 
Escorting mining ship to mine materials,
Protect base with turrets on waves of enemies attacking,
Protect Space-Train which have to reach his destination and stay alive,
Capture Strategic Places,
Dig through Planet and destroy enemy mine bases…
Custom made unlocking system
As a big fan of Hogwarts Legacy game. I made my own custom unlocking system similar what we can see in the game, every time we run this project combination will be random. So it have infinite possibilities.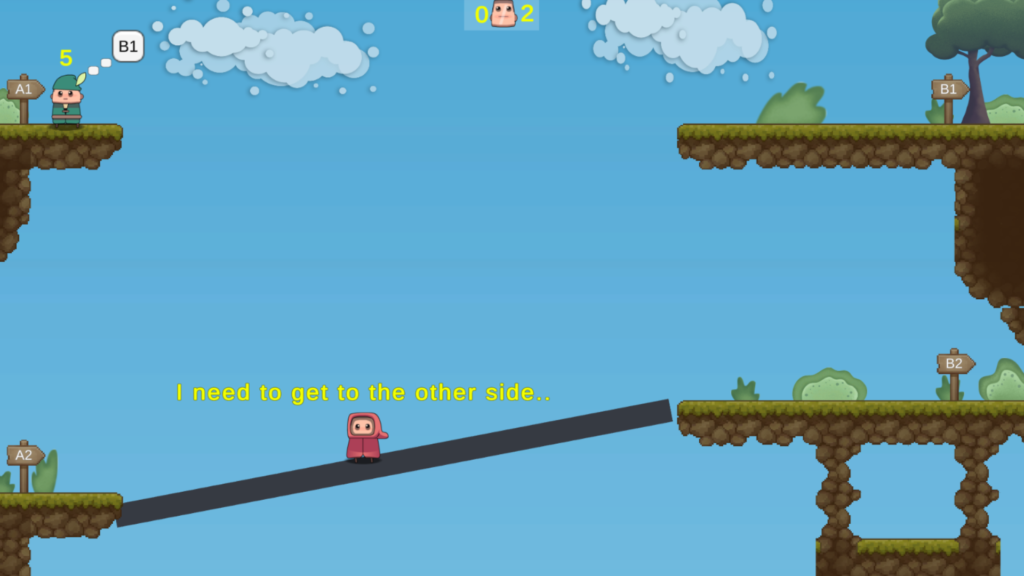 I did many small Projects (started working on Space Warden) one of them was this tiny game i made in 48 hours for GameJam called 'Bring-Them Together', it was a game where player create bridges with mouse and bringing characters to the place where they wanted to go.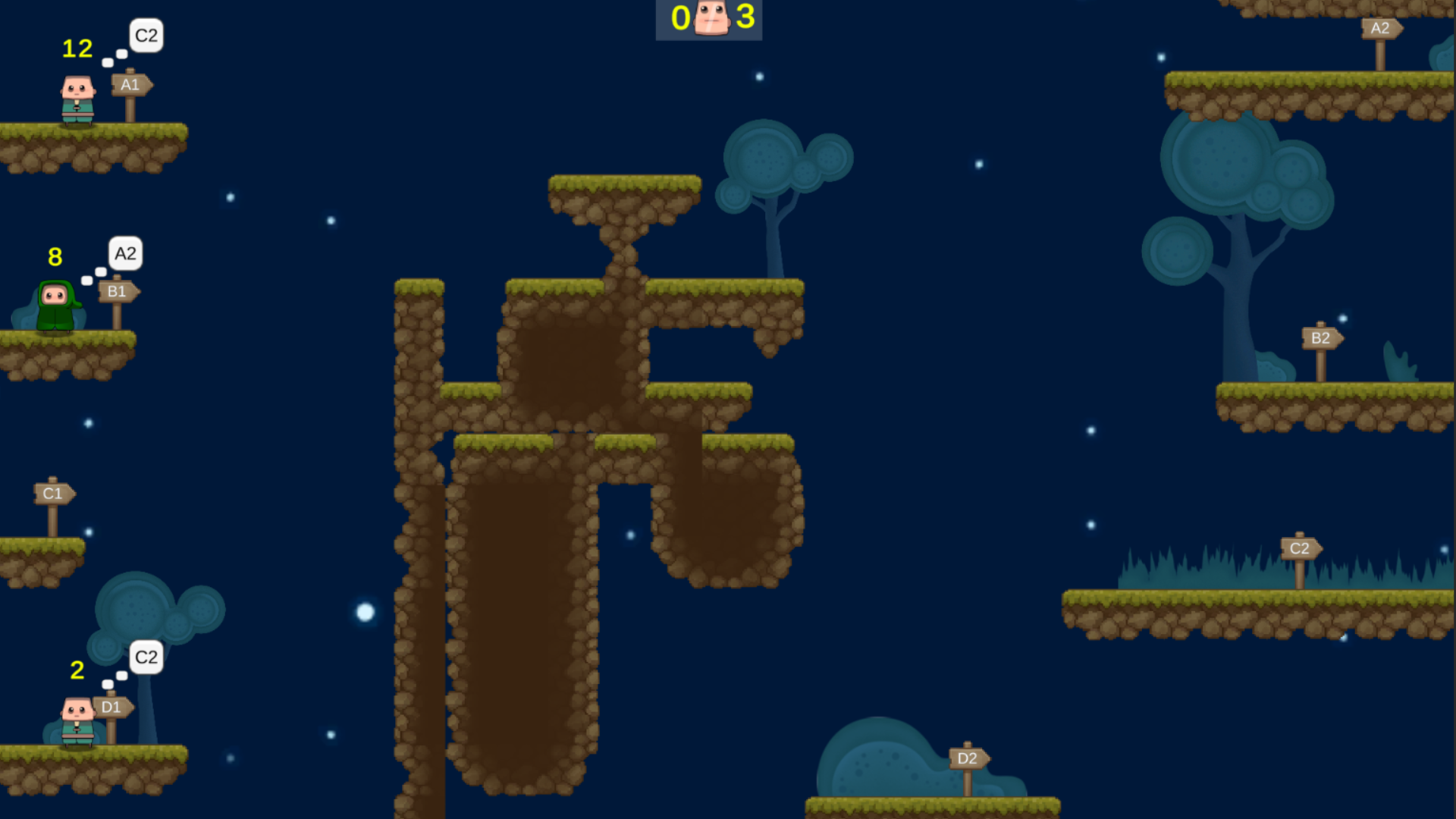 Was a year when i finished my biggest project at the time First Person Horror Game.
Project Mannequins!
It was challenging horror game with many great features inspired by Amnesia.
Like Sanity System where you basically going more insane when you don't have enough light.
Game have 4 levels.
Game features i coded like : 
Sanity System,
Battery Collecting System,
Note reading,
Video and Sound Settings,
Pick & Up Items,
Camera Shakes and few Shaders…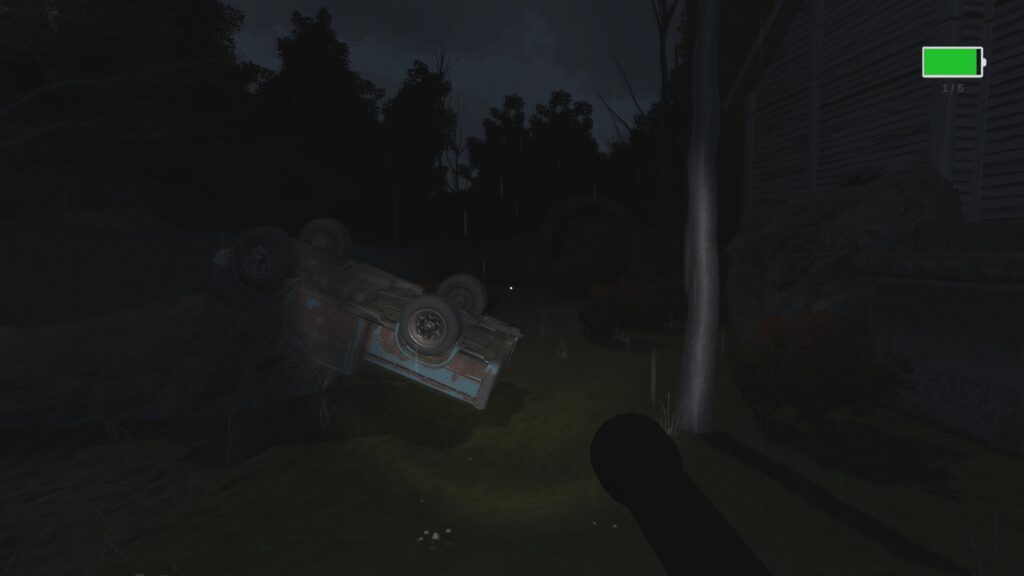 for more info, gameplay and game download there is a Itch link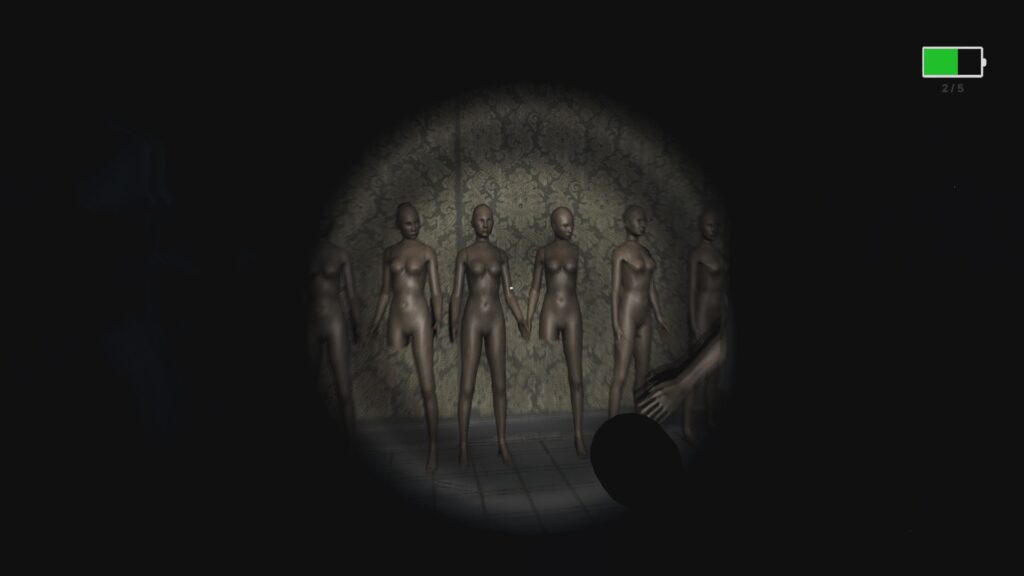 On the end of the year 2020 I made small Cyberwalk game, (small scifi adventure game, parody of Cyberpunk).
Game was made in 7 Days in HDRP Unity.
All Assets are Store Assets.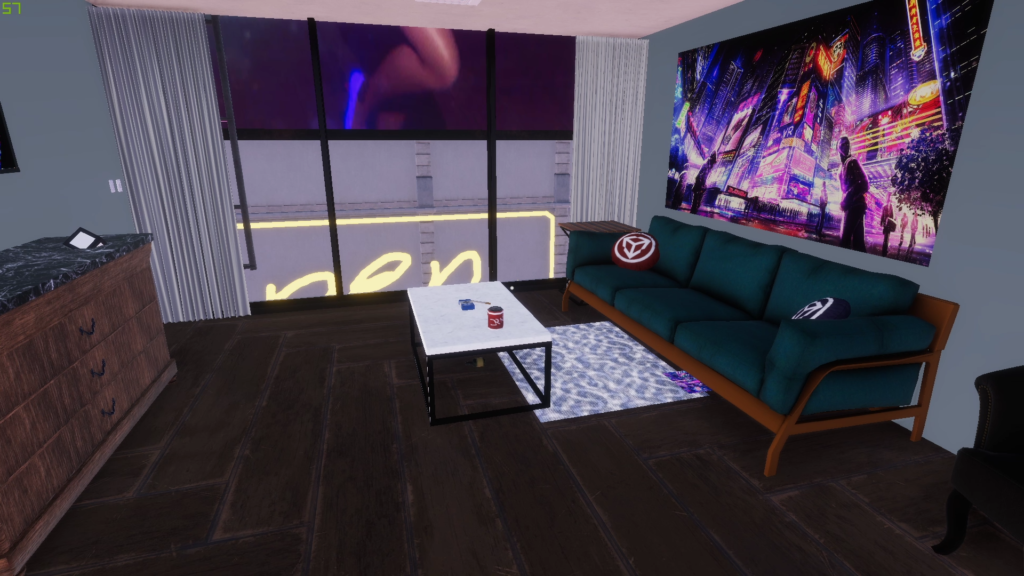 There was many objects to interact with,inspect and small puzzle game to get out from apartment. There was small open world to run around.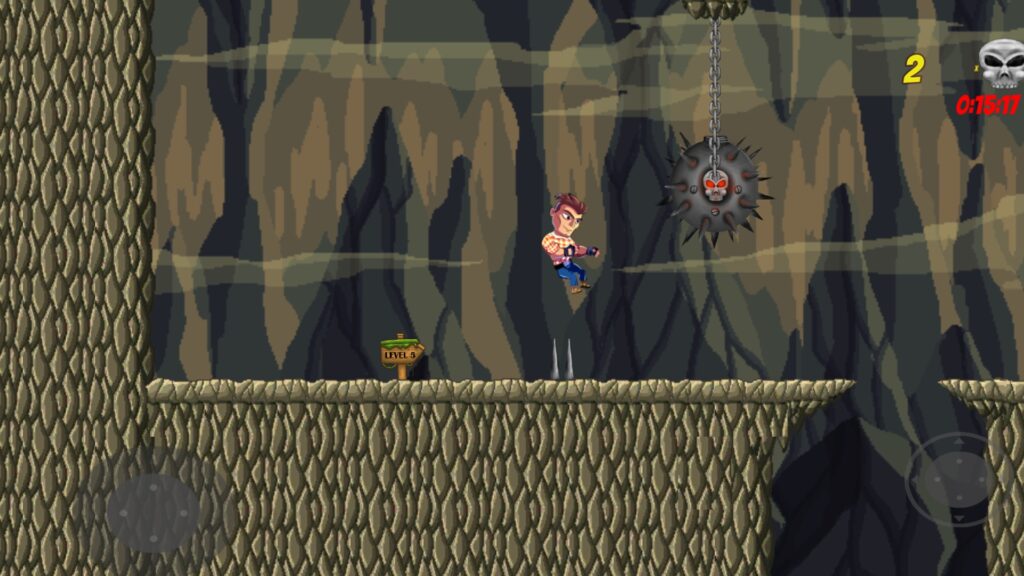 My first ever published game, my Unity baby. My first ever published mobile game as well.
Controls works on PC and Mobile as well.
On mobile was running ads, 
randomly after 5-10 deaths.
Game was really hard so people seeing a lot of Ads, ah good old days.
 Itch Link :